That Tween of yours.
Have you looked at them lately? Like really, examine them? Their emotions? Their changing minds? Their faces changing? And the growing! I think I am shrinking; the growing is happening so fast.
Mine.
How in the world is she this big already? I am pretty sure, just last week, she was running around with bouncing little curls, collecting more things for her collections, dressing up in princess dresses, wearing her big sunglasses and an oversized hat, snuggling in tight when she was sad, asking me to rub her belly when she didn't feel well, and having me sprinkle "magic" dust around her room to prevent bad dreams from coming!
Seriously.
Those memories feel like they were JUST. YESTERDAY.
Now.
Whoa! Or Wow!
We are in that "inbetween" stage - the Tween Years. It is such an accurate description of where we are with our oldest. Moments of still needing us, and wanting us, to more often wanting independence, testing boundaries, and thinking in more mature ways.
I am proud of this tween of mine. She really is an amazing kid. Caring, loving, laughing. Smart. She is so smart. For real, I think she surpassed me in the smarts departments! ;)
Crying. Oh yes. There is still crying, but it is different crying.
Feet stomping and door slamming. Those things happen on occasion over here, do they for you?
Please tell me, we aren't the only ones balancing Tween emotions? I think often, "Is this for REAL?" I am pulling my hair out, and so is she, and my husband, well his hair is getting silver hightlights! ;)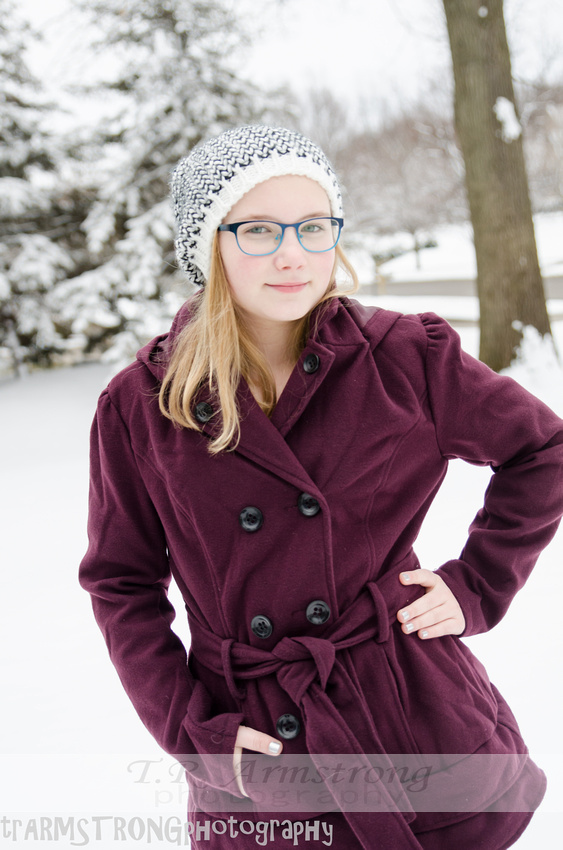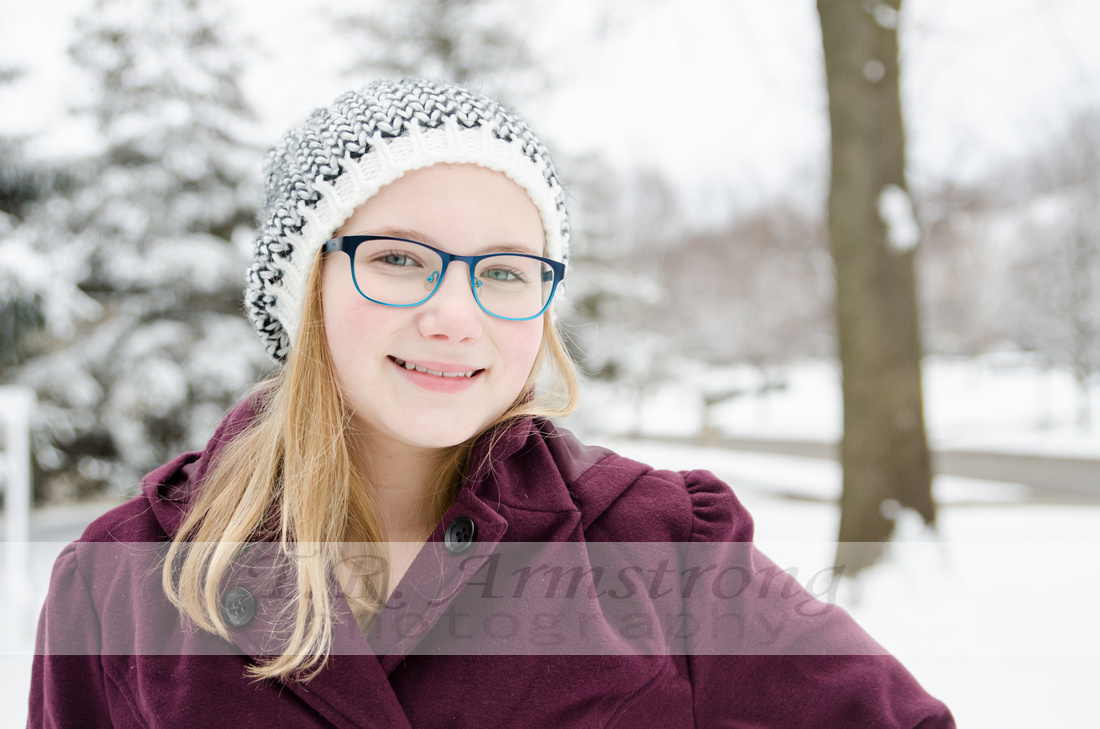 We kept hearing of these tween years. And being told, "Just you wait," but didn't really think we would arrive here so fast.
We. Are. Here.
And we have another girl trailing right up behind, that I am sure will bring even more excitement and emotion to our house.
I truly do love it. These years have pushed me in different ways than the little years. I have grown, and have realized even more so, how much I need to rely on God, and give ALL to Him. These years are pretty humbling. And, I know that it really is just the opening of a door to those way too soon to come, Teen Years.
Oy.
So, I wanted to capture it. I want to capture her sweetness, her sassiness, and her laughter. I think as parents we are great at capturing images and memories of our kids when they are "little and cute". And somehow, capturing them during this transitional phase doesn't happen.
They are starting to look older, but if you look closely, you can still see their sweet little kid face.
And, that friends, is where the idea of having Tween Sessions has come from.
Just your Tween.
Before this time passes.
Because we all know as parents, that time isn't going to slow down. It is only going to get faster.
<3 Tara