Why do I always feel the need to apologize for the lack of blogging. I am sorry. I wish I were a little better, but it is always the last thing that "needs" done, and ends up being the last thing done...or not done! ;) I am going to post some catch up shots from past sessions. I love my clients. I really, really love them! I love it when we connect and can really be friends...chatting about life, the good, the bad, and the stressful! I have a great job, with great flexibility...and tonight, I am feeling particularly blessed to have all that I do.
So, in no particular order (because it saves me time) here are some of my past sessions that you may have missed...
Mr. G - 9 months old...ummmm...this was a while back...and I am doing his one year session coming up soon...I have LOVED getting to know him and his mom and dad...sweetest people ever!
Miss E - NO WAY THAT SHE IS THREE ALREADY! I feel like it was just yesterday that I was taking her newborn shots...I adore her personality...and I think this shot captures her cute sassy-ness!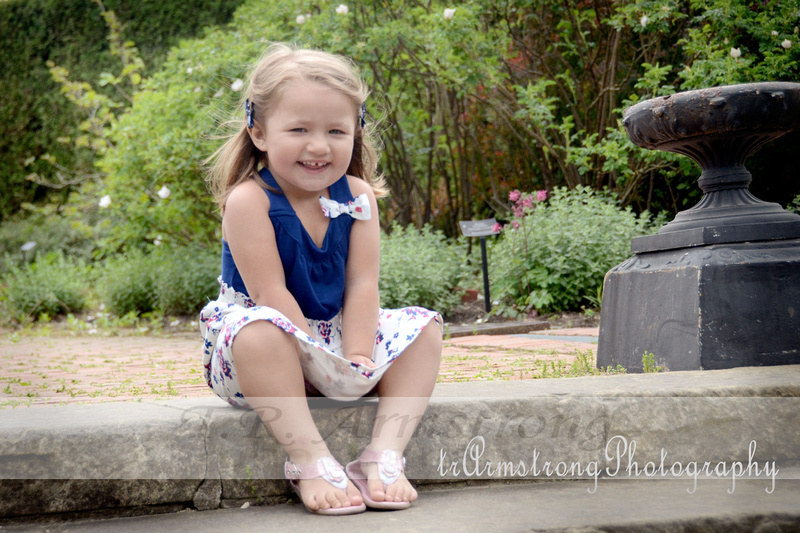 Miss K - Need I say more...newly fresh, sweet newborn!
Miss K and Miss C - These two little beauties are amazing little girls! This first shot kills me with cuteness...and then the second one...HA! Come on, that is real life stuff there! And the last one...I have been having fun with my umbrella...and Miss C looks adorable!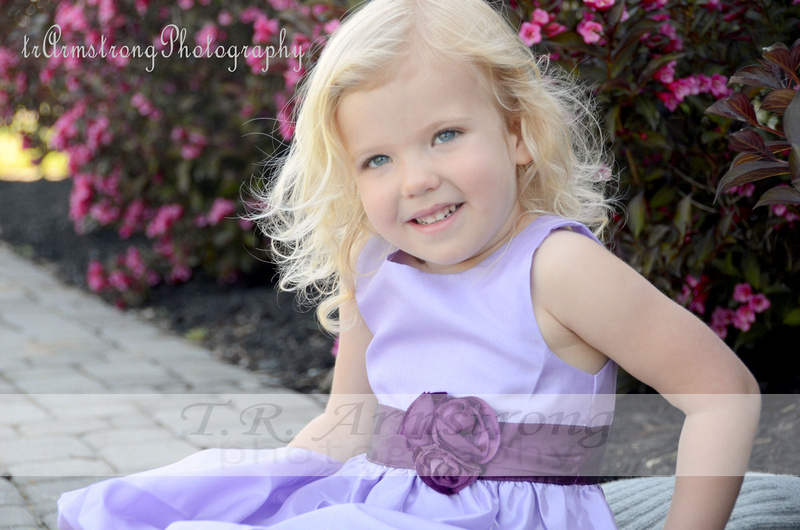 That is my nephew in there...he has now arrived...just last week...and he is coming to see me TOMORROW! Can't wait to capture his cuteness!!!

Mr. M - A stunning young man...that I remember as an itty bitty boy...I am starting to feel old here lately!
Miss R - My goodness, I love her cheekers! She is so sweet, and her mom and dad are so fun to be with too!
Those are some...there are a few more to catch up with...but I am getting there!
We have been having a fun summer so far! Hope you and yours are as well!
Hugs,
Tara